Early Beginnings
The AOC Was first called the "Ambler Track Club" beginning in the summer of 1966. The late Leon Hill, Sr. founded the club as a way for his son and daughter to run. As the founder and first club parent, Mr. Hill traveled to Millersville, Pennsylvania where his son and daughter qualified to compete in the Junior Olympic Track and Field Championships. There, Leon Hill, Jr. won the 50-yard dash and was acclaimed the third fastest ten year old in the nation.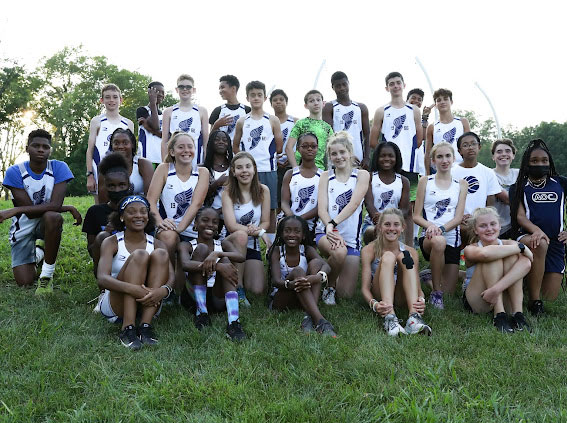 In 1967, Leon Hill, Sr. sought to expand the opportunities to compete in track by encouraging other youngsters to participate. Local youth responded enthusiastically, signaling the need for additional assistance. Two men, Larry Wilson, native son and former track standout at Ambler High School and Morgan State College, along with the late Otto Wolpert, teacher and coach at the old Ambler Junior High School, joined Hill and became the driving forces behind the Club's expanding activities. Promoted by early success, Leon and Alberta Hill, Larry Wilson, Otto Wolpert, and Floyd Garis met to organize what is now widely known – and greatly respected in running circles nationwide – as the Ambler Olympic Club.
Expansion & Growth
In 1970, expansion took place and the decision was made to run a year round program including cross country and winter track. The number of participants increased to nearly one hundred. In the years to follow Ambler not only attracted talented youngsters, but also parents, coaches, and other supporters from the community who contributed to the Club's growth and increasing success. Championships were being captured regularly by the AOC athletes in both track and field and cross-country competitions.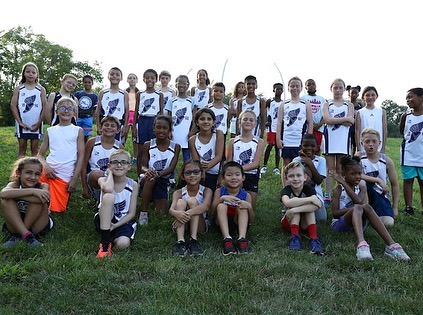 Current Success
Today, with over 200 youth members, AOC has become a formidable competitor recognized nationwide. AOC boast several athletes who were Olympic contenders including Kim Gallagher 800 meter Olympic Silver Medalist, Lori McCauley in the 400 M hurdles, Steve Griffin in the 4 x 400 meter relay and most recently Cowin Mills in the 4 x 400 meter relay. In addition AOC has numerous national champions, state champions, and Jesse Owens champions among its alumni. AOC has been represented on the victory stand at virtually every important meet or competition available to youth ages 8 through 18.

Despite its remarkable growth and recognized success, AOC is most proud of its status as an inclusive club, providing the community with a powerful example of how effective a volunteer organization can be, when members from diverse backgrounds work together to further common goals. From its inception, AOC has enjoyed a nearly equal racial balance among its athletes, coaches, and board of directors. The economic backgrounds of the AOC family are similarly diverse. The activities of the club minimize these differences and the participating youth become teammates and friends naturally in a cooperative setting that is fostered and enhanced by coaches and directors who double as role models while leading by example.